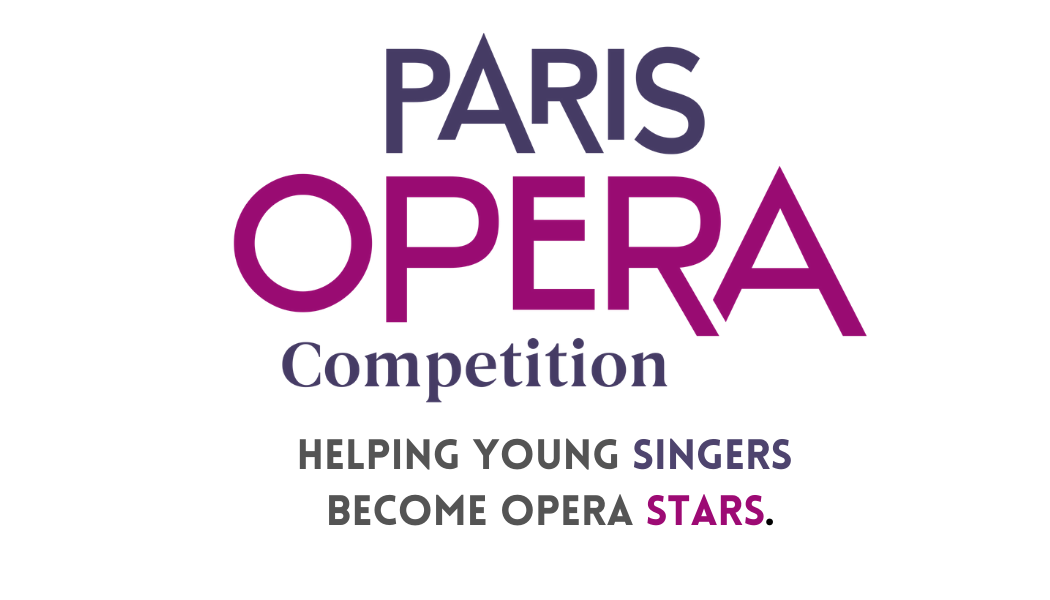 Details for our next competition to be released soon
What is the Paris Opera Competition?
The PARIS OPERA COMPETITION is a biennial competition for opera singers held in Paris, devoted to discovering and helping promote young opera singers. While a competition was determined to be the best vehicle for helping emerging artists, the Paris Opera Competition strives to create something more: not only exposure and prize money but a piece of the puzzle in a singer's path to success.
Founded in 2010, the Paris Opera Competition team is made up of opera lovers, industry professionals and former and current young artists all working together to help nurture artists at the vulnerable start to their careers. We aim to create a complete experience for contestants, allowing them to compete, perform and learn. For each competition, we invite industry professionals from various sectors of the opera business to be in our jury, work with the singers, or attend the finals, in order to give singers the knowledge and tools required to make significant advances towards their long and short term goals.
What makes us unique:
How contestants are judged:
We believe that artists perform best in a performance setting; the nine finalists work on scenes from operas in an effort to help our judges identify complete artists rather than only singers with perfect technique.
Unique prizes: each finalist receives €1,000, other prizes total €25,000
Additional prizes which add value to an emerging career include:
3 months of social media consulting with our PR specialist
A session with a stylist which includes a new concert dress or suit
A private session with a life coach specialising in how to prepare for life as a musician
- All expenses paid for finalists:
We know traveling to competitions is expensive and often a strain on a young singer's budget. The Paris Opera Competition covers travel expenses for each of the finalists to spend a week in Paris rehearsing for our finals. (Additional details in Rules and Regulations.)
International with an emphasis on the promotion of French culture

The Setting:
The competition takes place in a prestigious theater in the heart of Paris - the 2022 final will take place at the Paris Opera's Palais Garnier
A Complete learning experience:

Music and rehearsals remain the focus of the competition week, yet we have studied what other elements prepare a singer for success, and have incorporated them into the competition. Contestants work with industry professionals on different elements of their career:
Our Godmothers JULIE FUCHS & VALENTINA NAFORNITA